After weeks of promotion for both Rob and Kristen, the past week has been relatively quiet. Rob finished Bel Ami filming in London and is now in Budapest, Hungary;
More photos
here
and
here
And more photos from the set in Hungary
here
Kristen is back in Los Angeles, where she was spotted earlier in the week:
More photos
In other news this week:
- Kristen is linked to a new Julianne Moore movie, called "Backwoods" It is currently on her imdb page but there's no official confirmation she will actually be in it. Backwoods is described as an "end of the world" type film and will be directed by Julianne's husband.
- More news about
An Americal Girl
.
James Woods seems eager to start filming soon, so it can be a contender for the Oscars in 2011. While that would be great, there is nothing definitive.
- Kristen was in Las Vegas on Friday, enjoying some downtime with some of her Runaways costars.
- Remember Me has made approx. 17 million $ so far and is still in the top 10 of the US BO. A sleeper hit, it seems.
-
Noel Clarke
on Kristen At the Empire Awards
Some final speculation for you to mull over:
- While there's no official confirmation, it's very likely Kristen and Rob will be reunited soon in Budapest.
After all, she needs to return some of the clothes that she has been borrowing ;)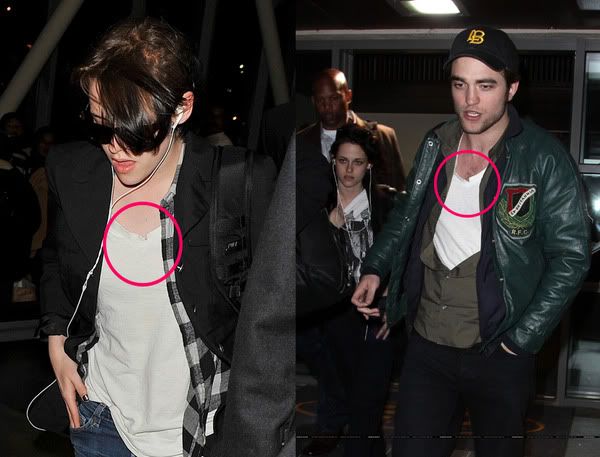 Note: We own nothing but we are impressed with this: