After dazzling us at the Golden Globes (Rob) and the Vogue cover (Kristen) they both flew back to Baton Rouge (Yes, Kristen was in L.A. too during the weekend) on Tuesday. The rest of the week was spent filming and while Rob and Kristen have been spotted out and about in Baton Rouge, they remain private for no photos have emerged (Good for them)
Breaking Dawn Official title: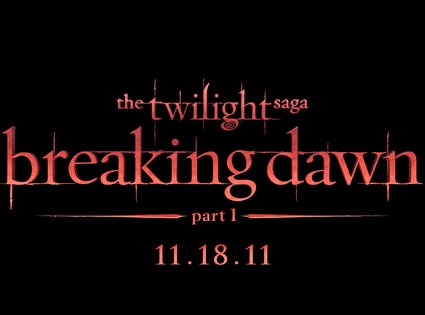 The first trailer for Breaking Dawn will be presented at the MTV Movie Awards in June.
Given a few tweets today from the actors who play "the humans" in the Saga, there is a very good chance the wedding will be filmed in the upcoming week.
Other Projects
- Cosmopolis:
Keira Knightley
is likely to replace Marion Cotillard in the film
- Bel Ami - new still of George Duroy.
In Other News
-
The Fame-monsters
New York painter Richard Phillips gives an exclusive first look at his newest Most Wanted portraits, and talks candidly about his ultra-famous subjects:
They were facing each other first but now have been put side by side:
- Kristen is one of the 10 Best actresses of 2010, according to
Screen Junkies
-
Kristen's Vogue Outtakes
and Behind the Scenes video (Don't miss her Tortilla Soup recipe)
-
Rob at the Golden Globes
Disclaimer: we own nothing